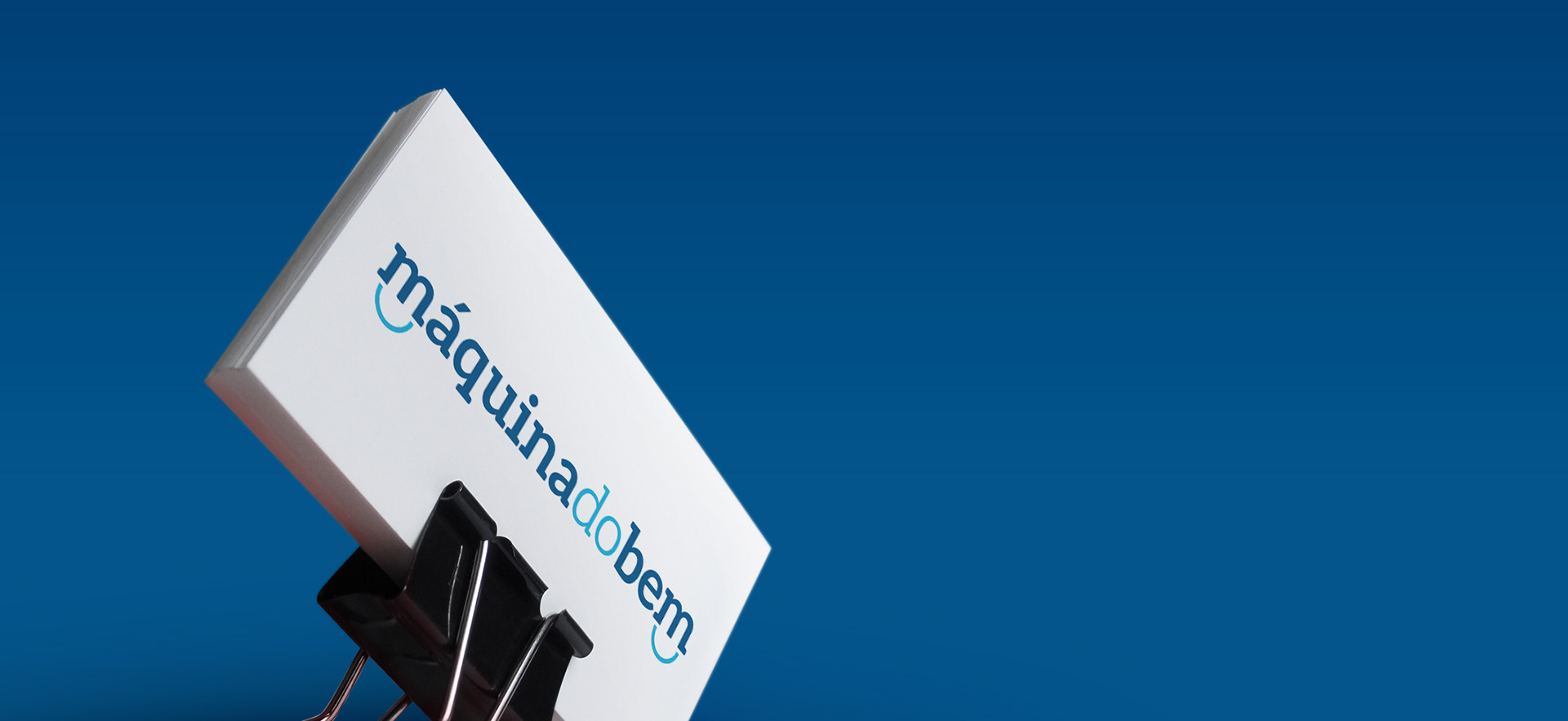 Mais gratificante do que realizar um bom trabalho é realizar um bom trabalho que, de alguma forma, impactará de forma positiva na vida de pessoas que realmente precisam.
A
Máquina do Bem
é um empresa do setor 2.5. cujo principal objetivo é conectar pessoas, empresas e instituições interessadas em promover ação social. Basicamente, ela se apresenta como uma opção àqueles que gostariam de realizar o bem de forma mais impactante, mas não sabem como.
More satisfying than doing a good job is doing a good job that somehow will impact positively on the lives of people who really need it. 
Máquina do Bem is a company near to the third sector (in portuguese, we call it "2.5 sector") whose main goal is to connect people, companies and institutions interested in promoting social action. Basically, it's presented as an option to those who want to do good in a more impactful way, but don't know how.​​​​​​​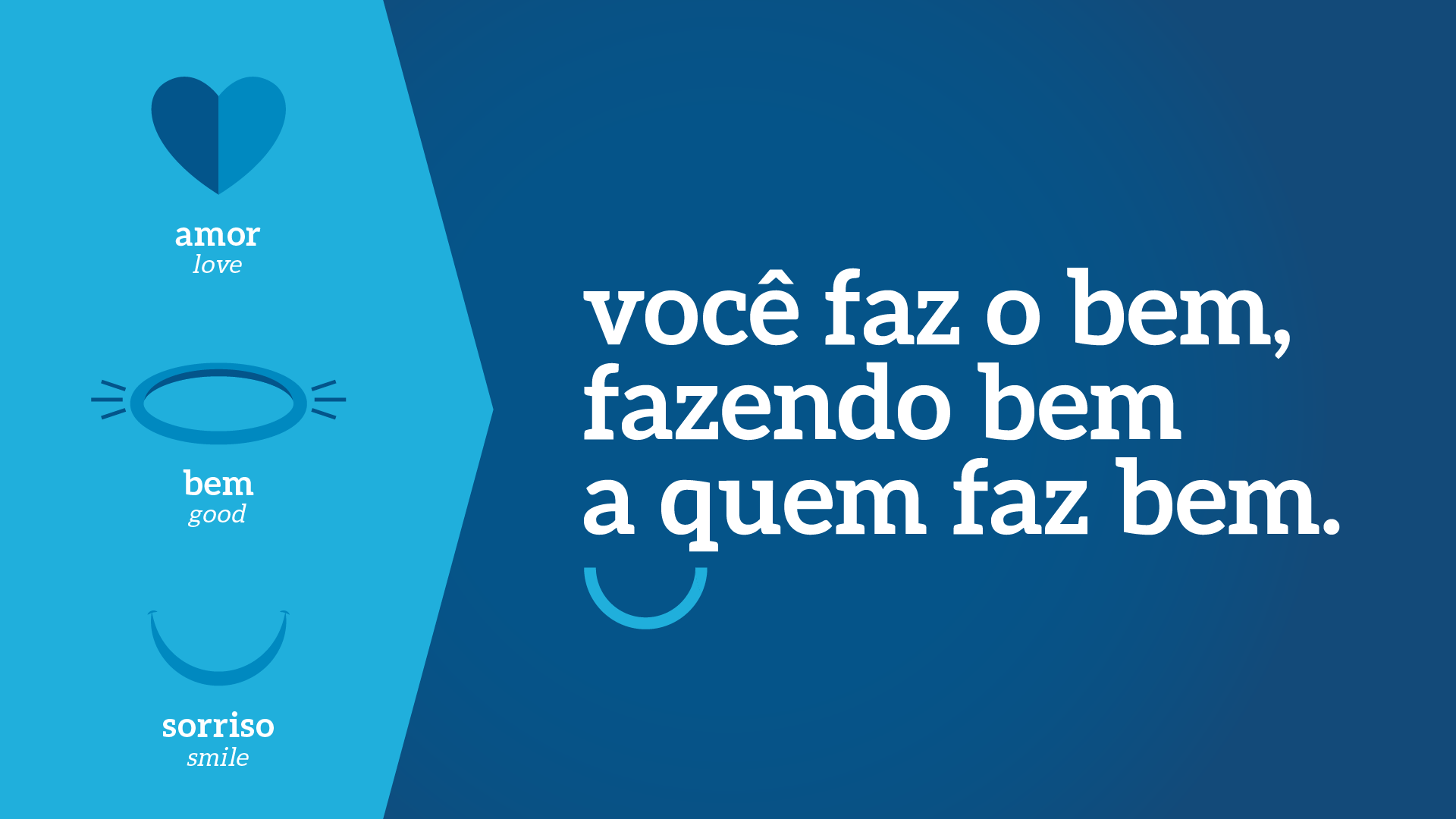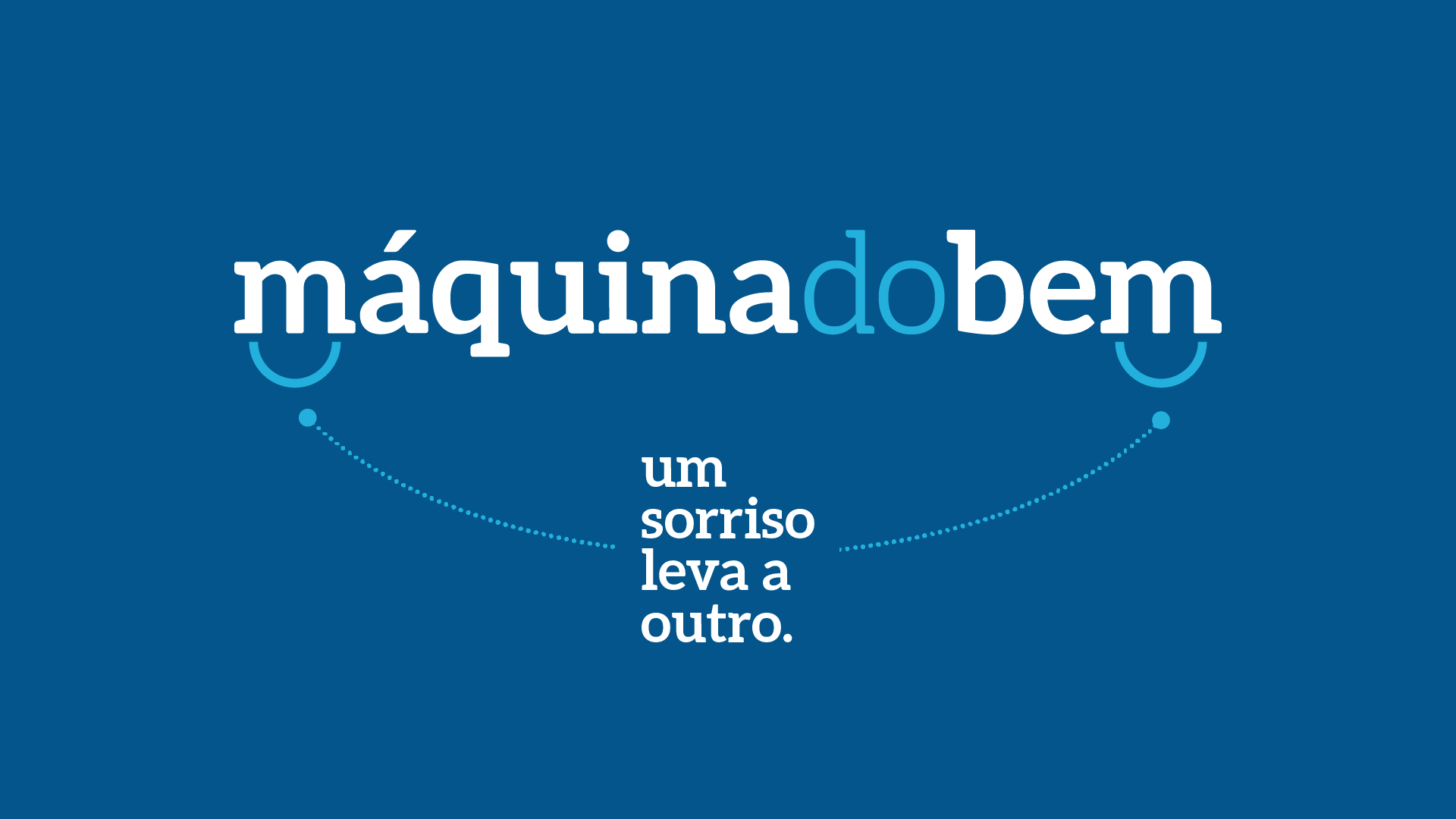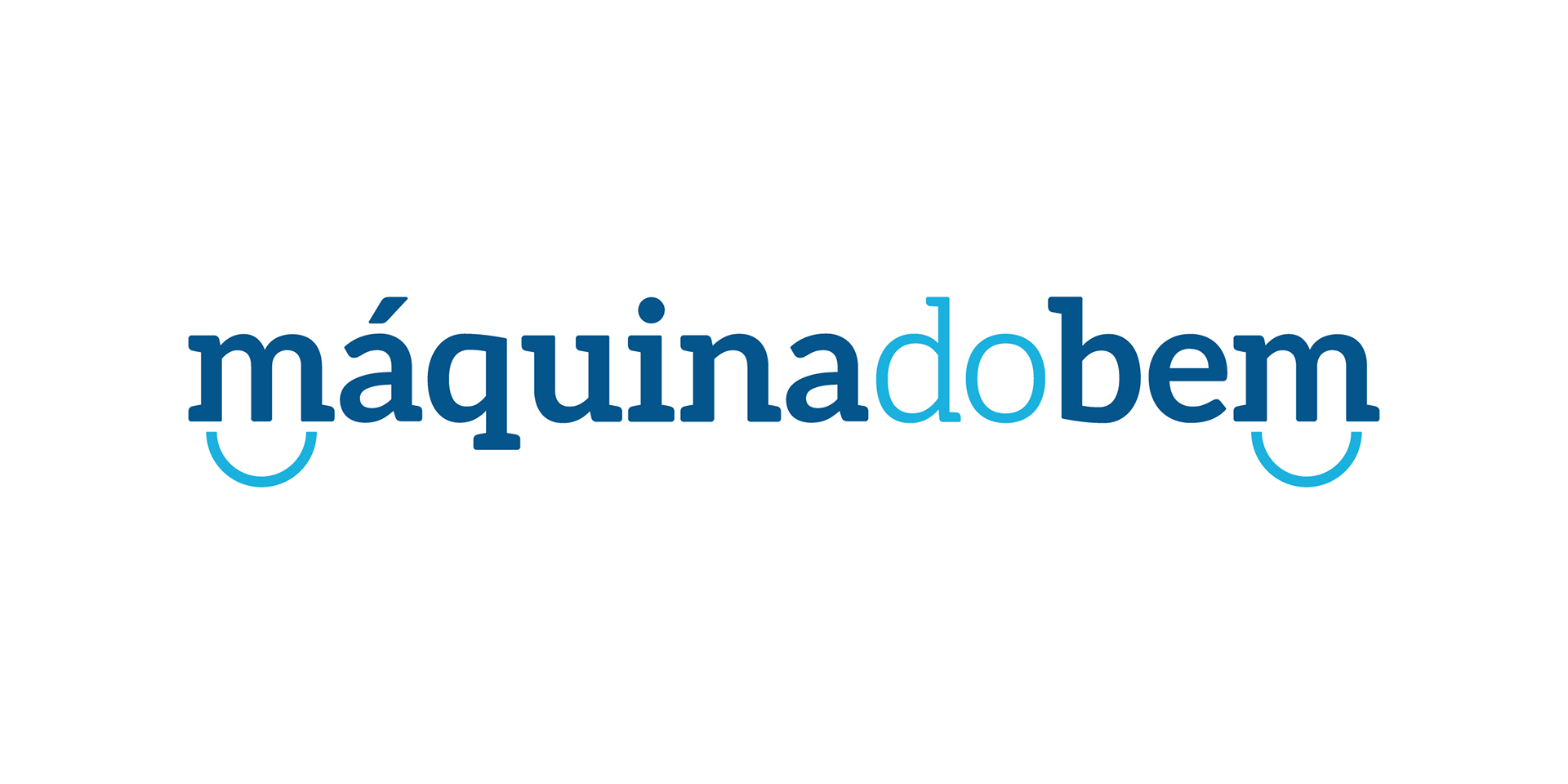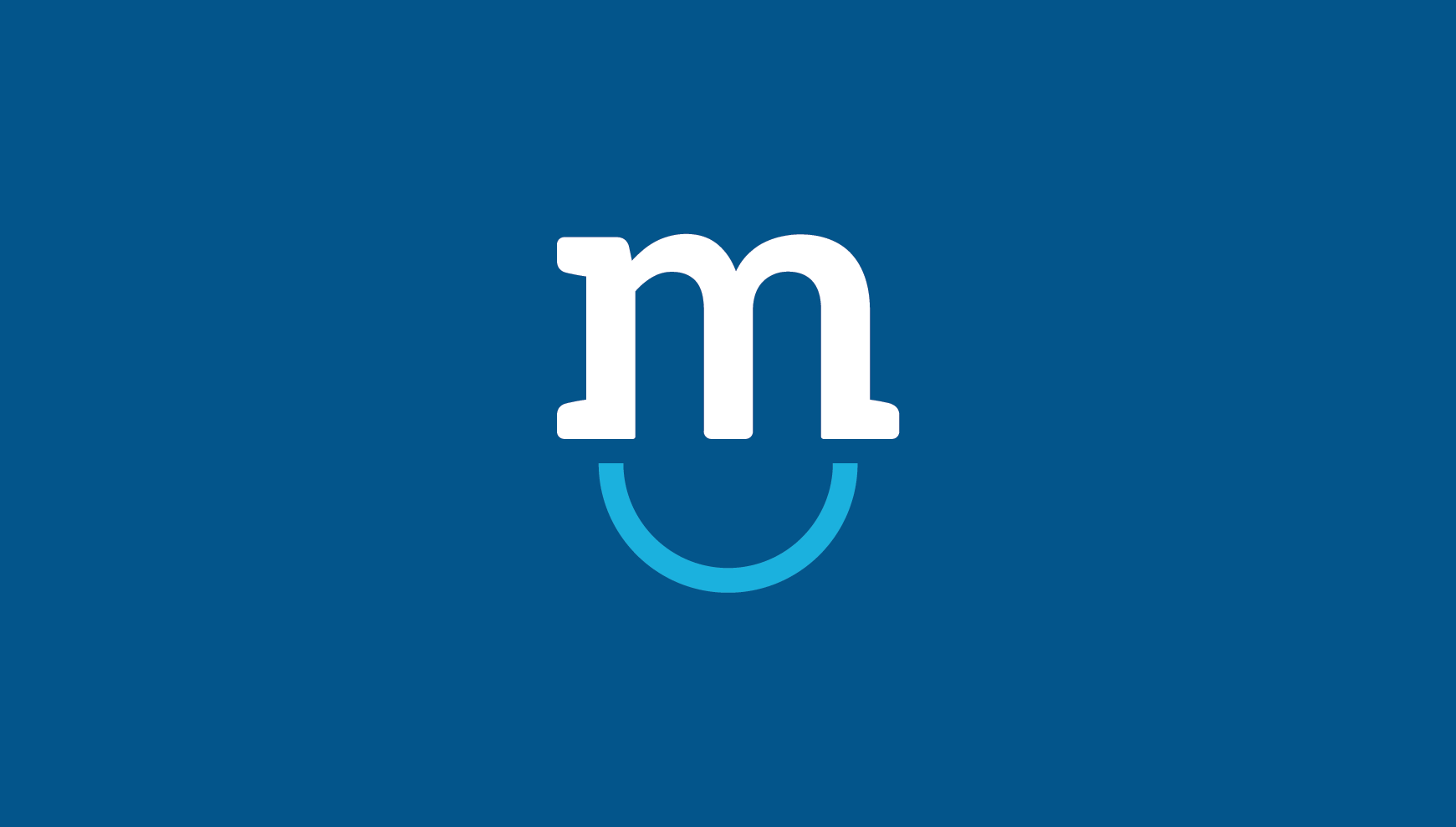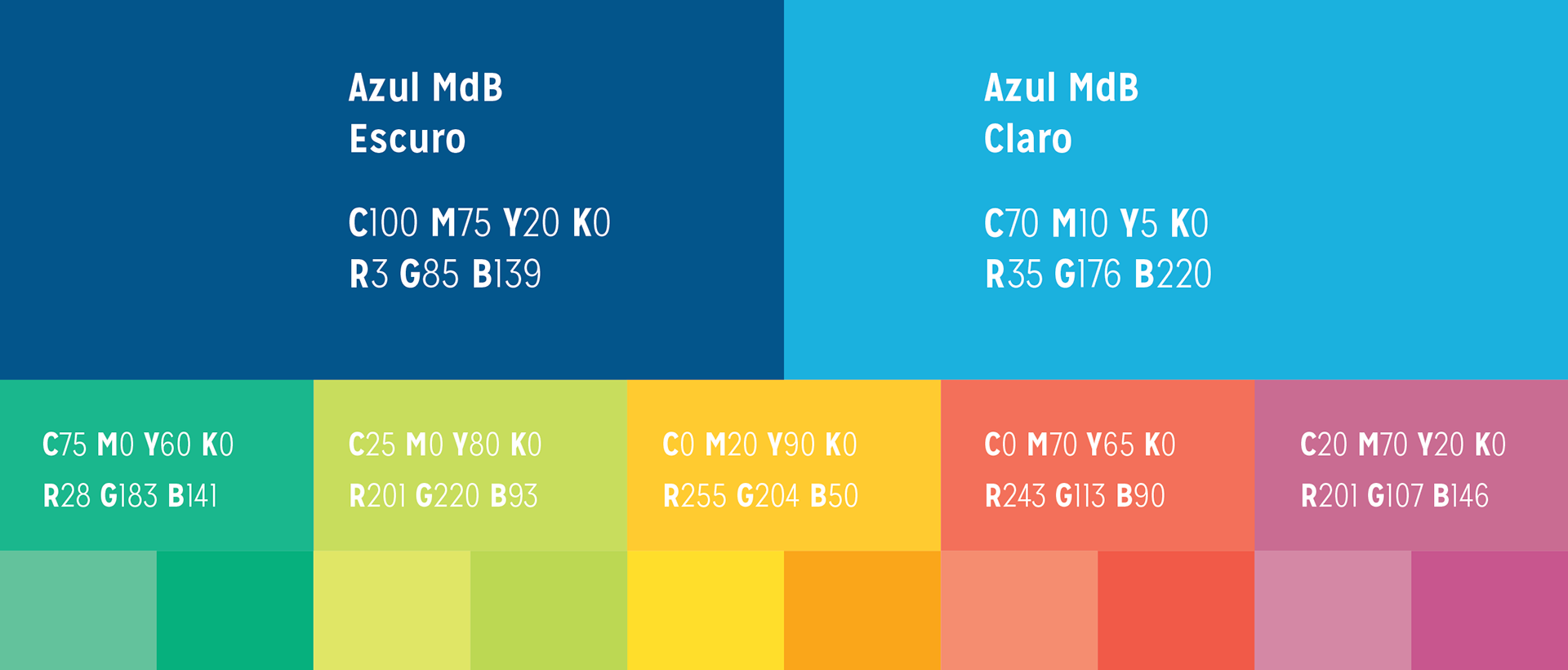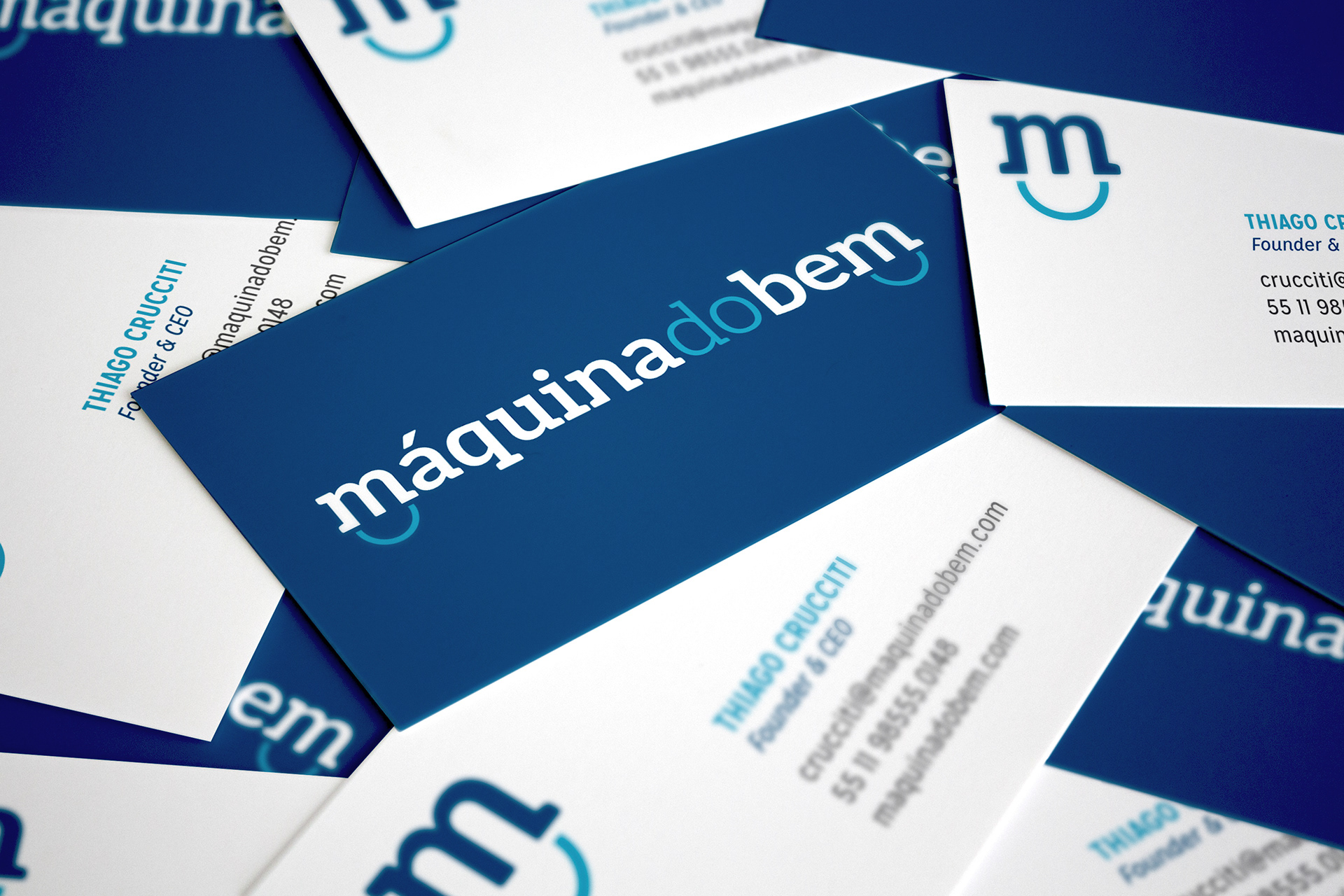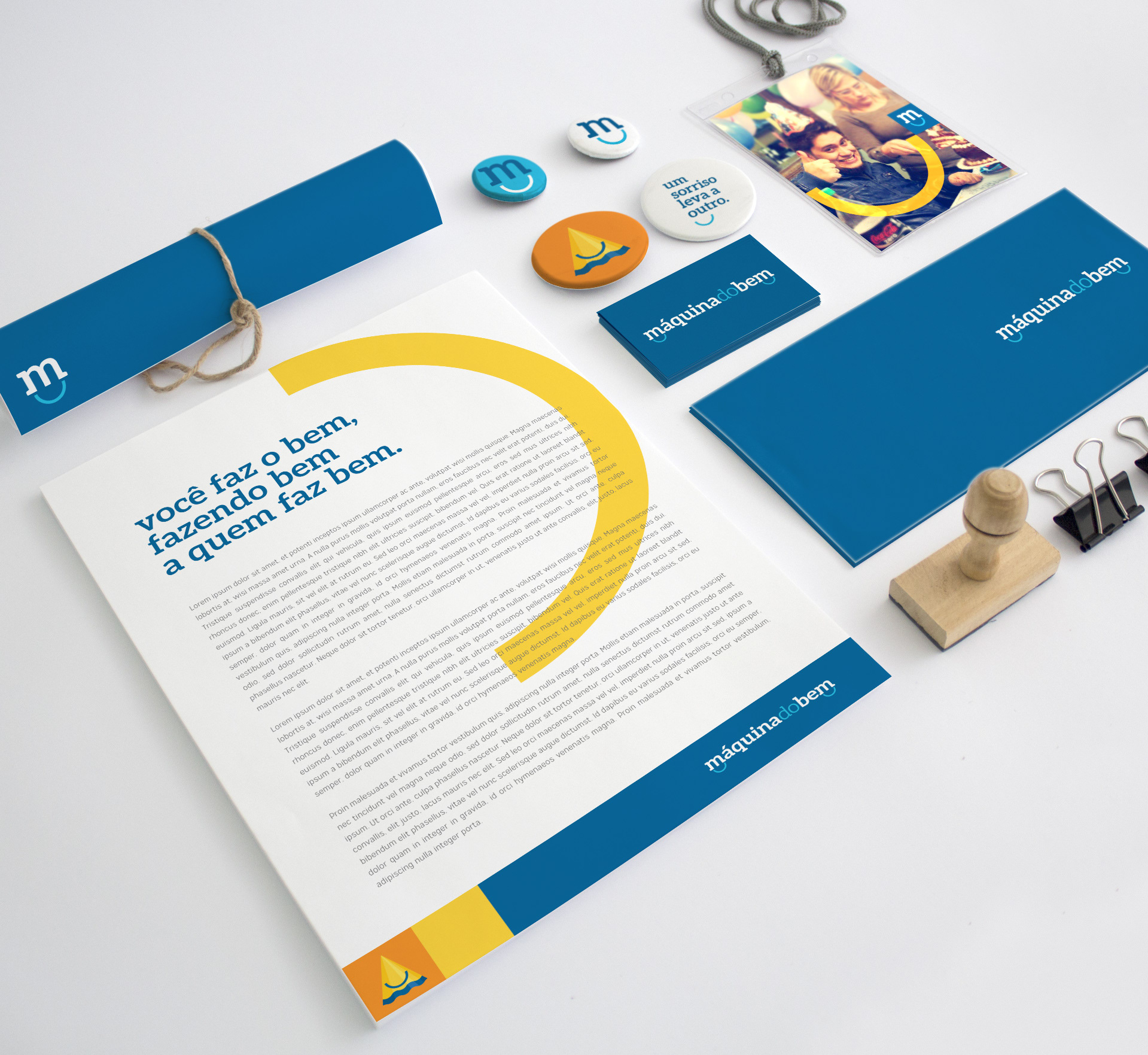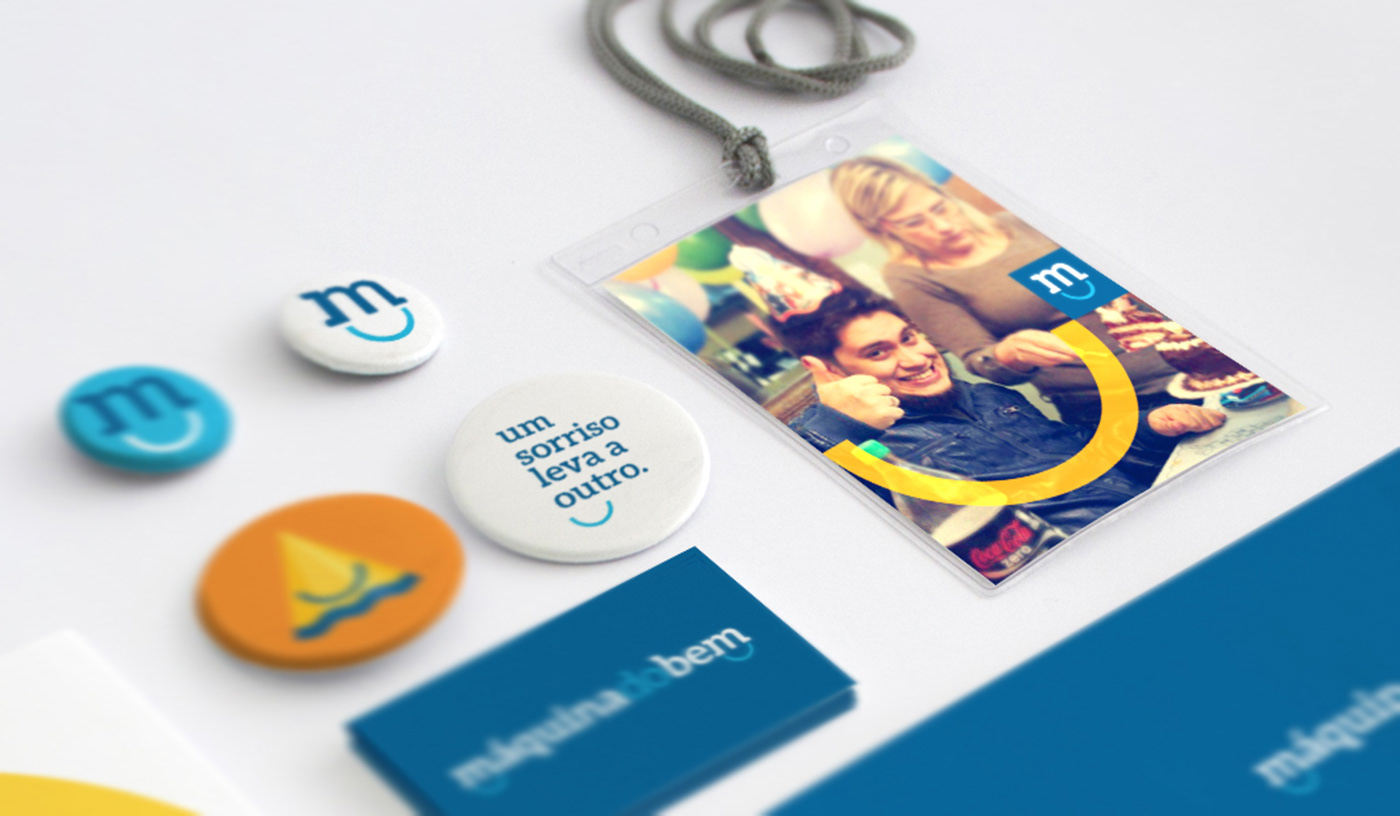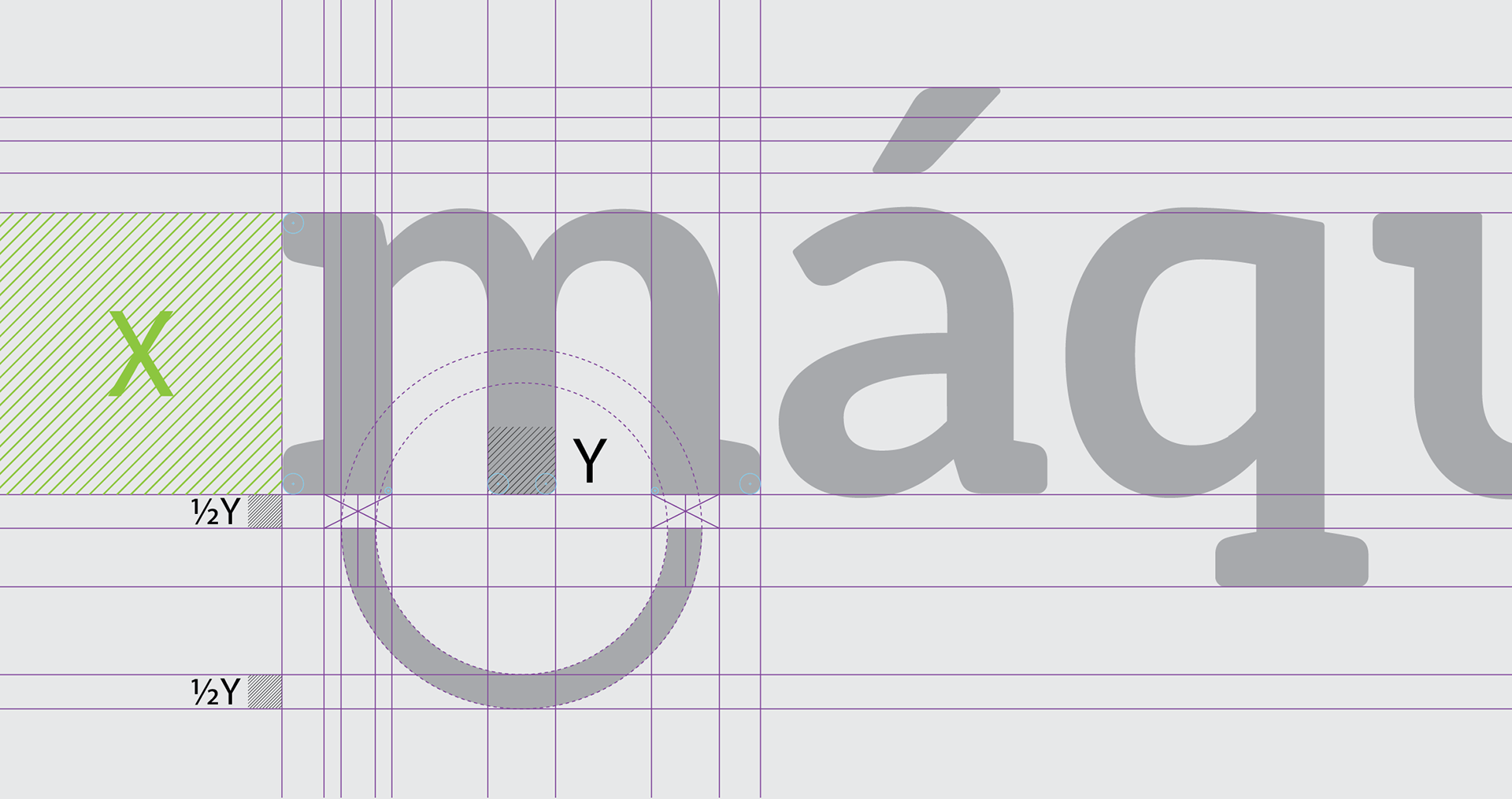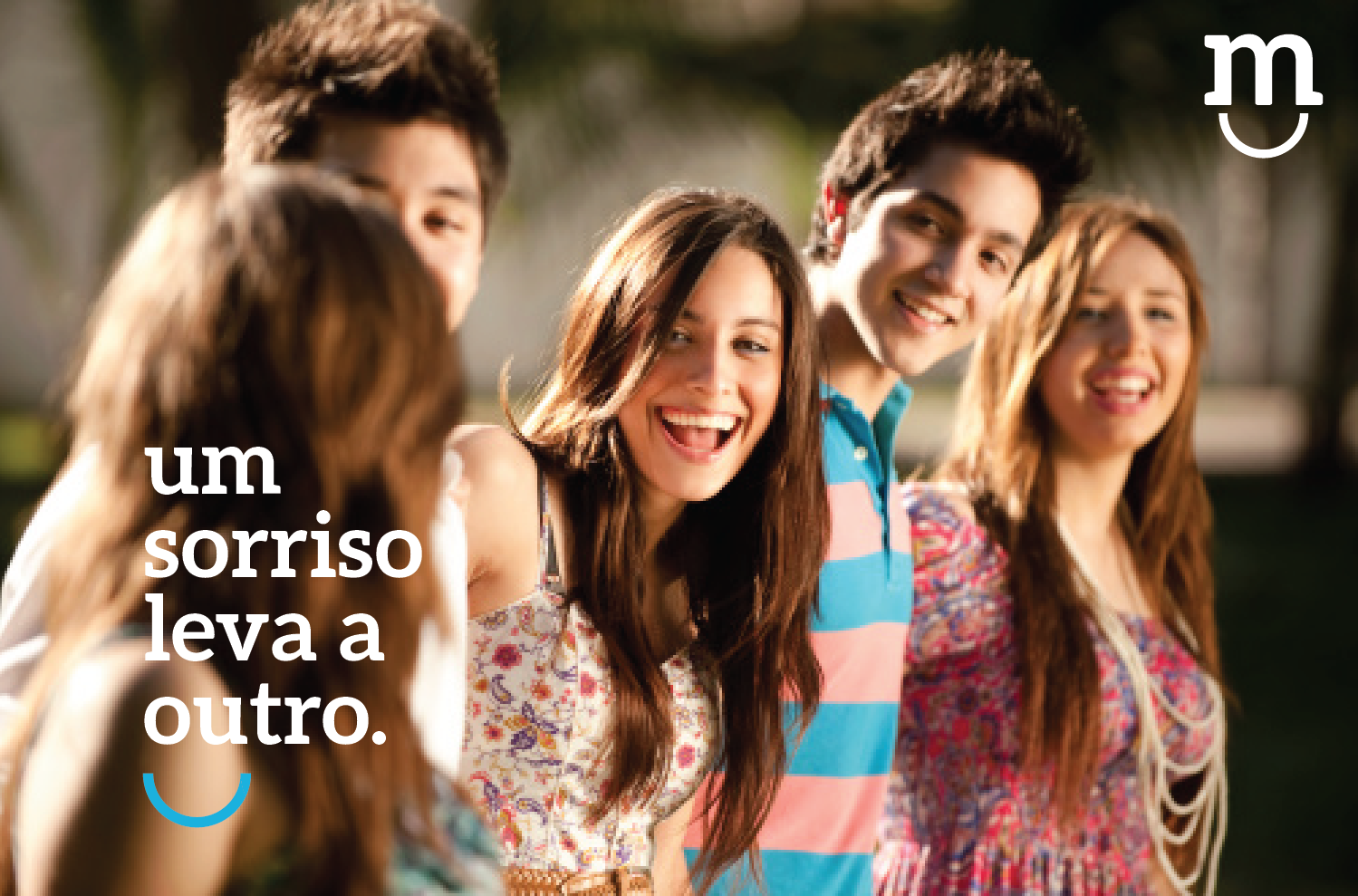 O primeiro fruto da Máquina do Bem é o
Aniversário do Bem
, uma plataforma online onde o usuário escolhe uma instituição para ajudar, tendo real noção de como seu presente será utilizado.