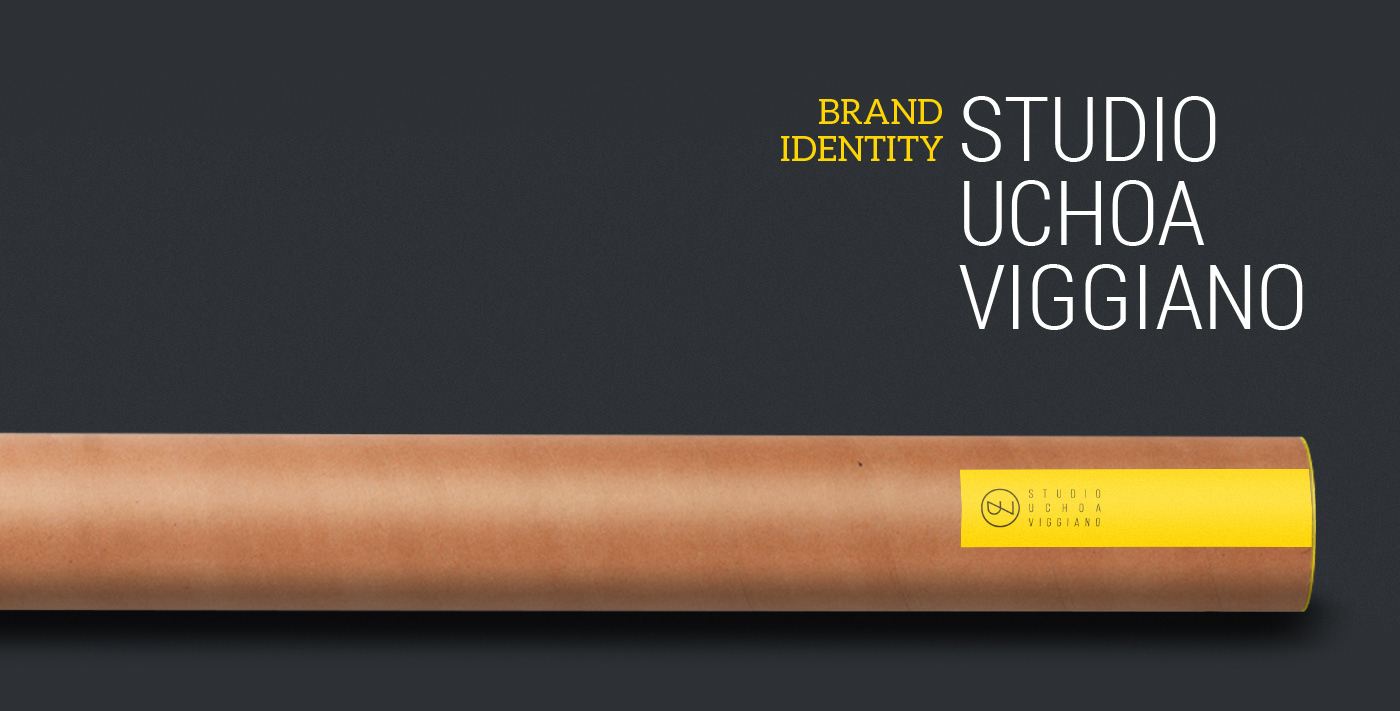 The young and talented architects Camila Uchoa and Laís Viggiano teamed up to found Studio Uchoa Viggiano, an architecture studio based in Marabá-PA, Brazil.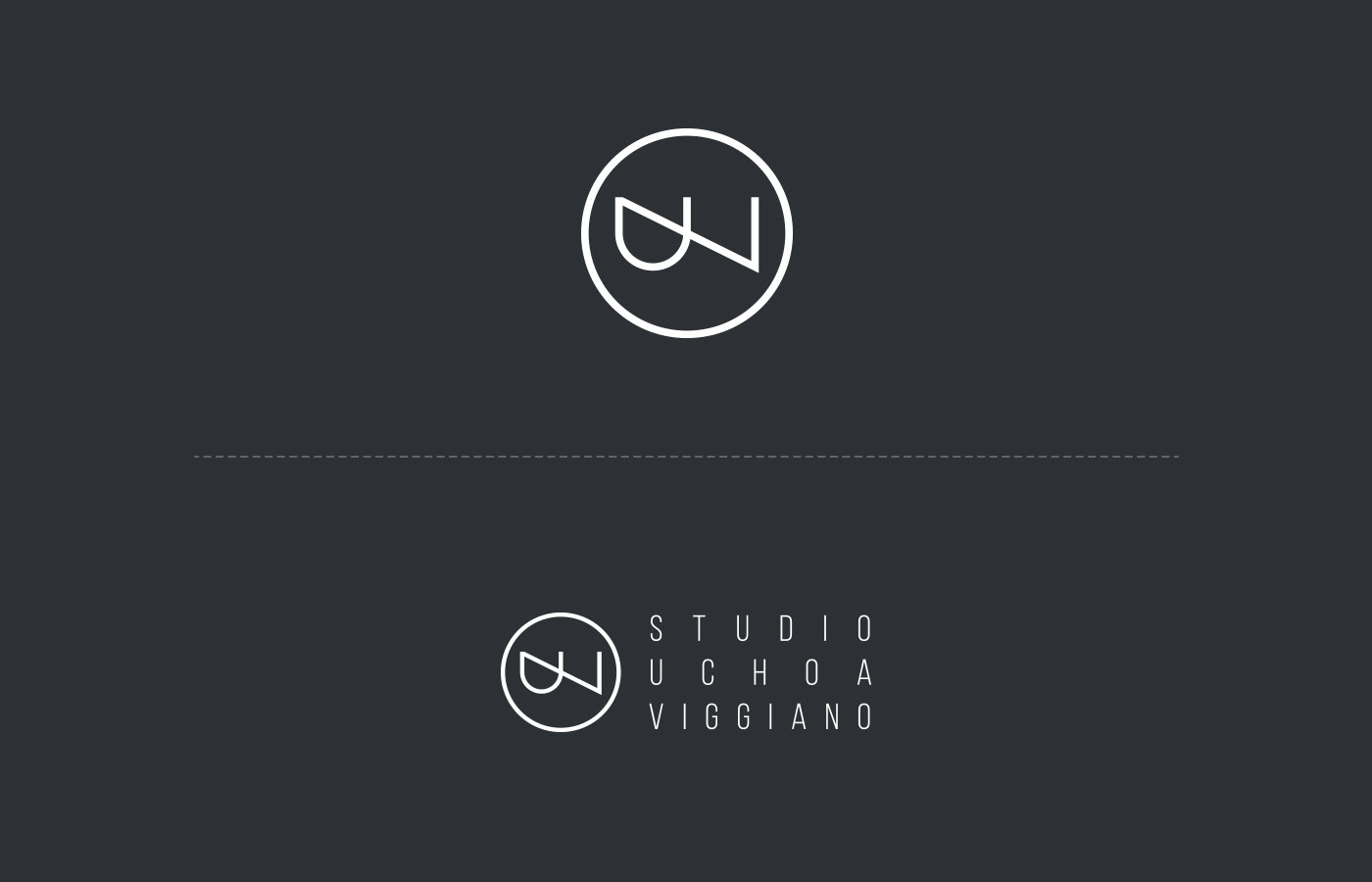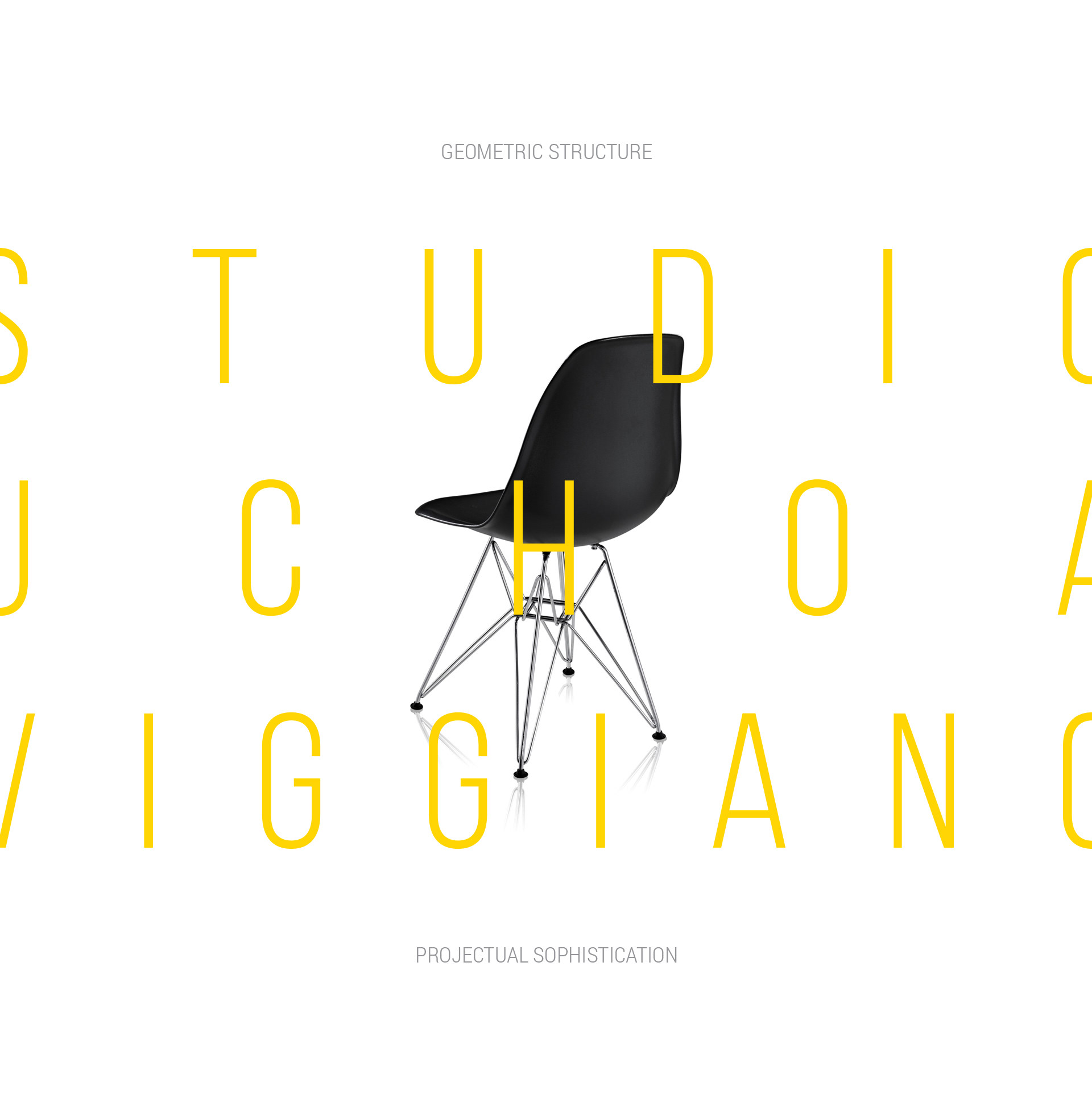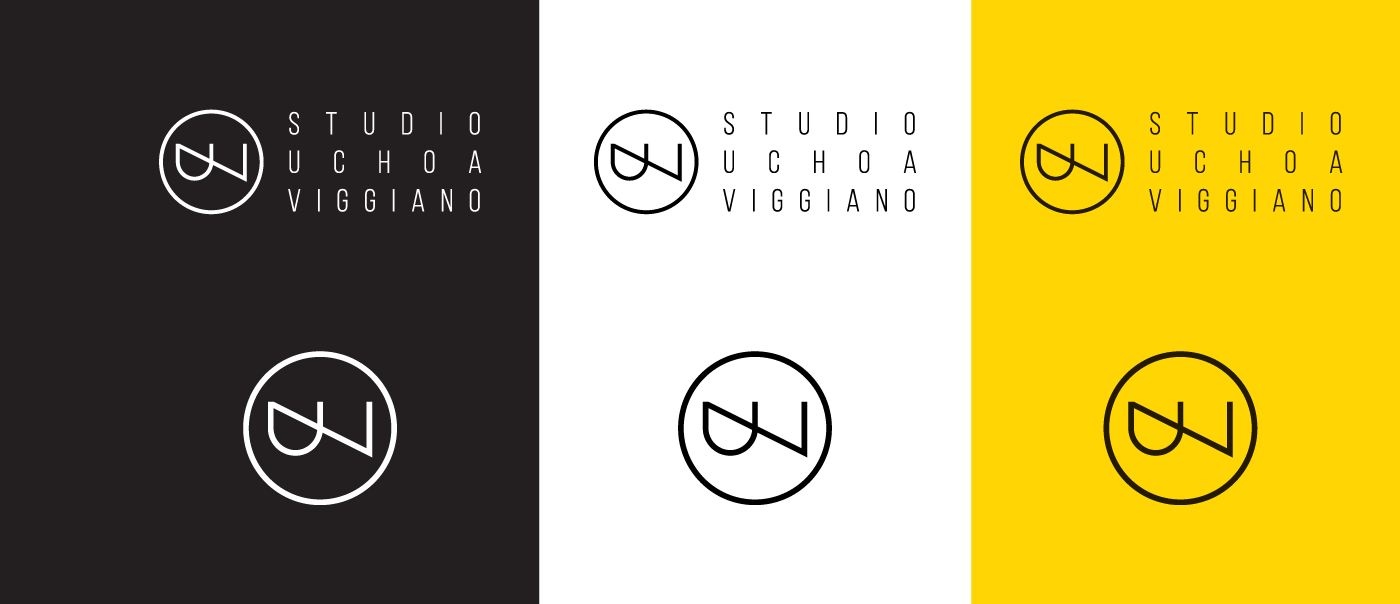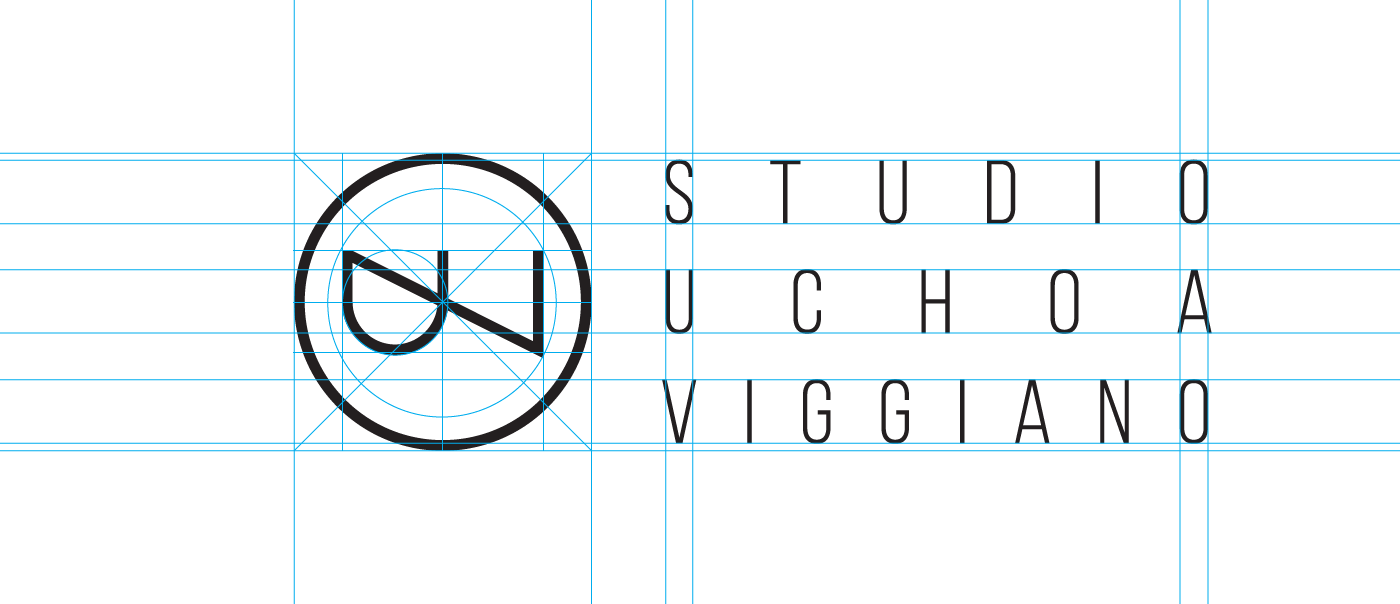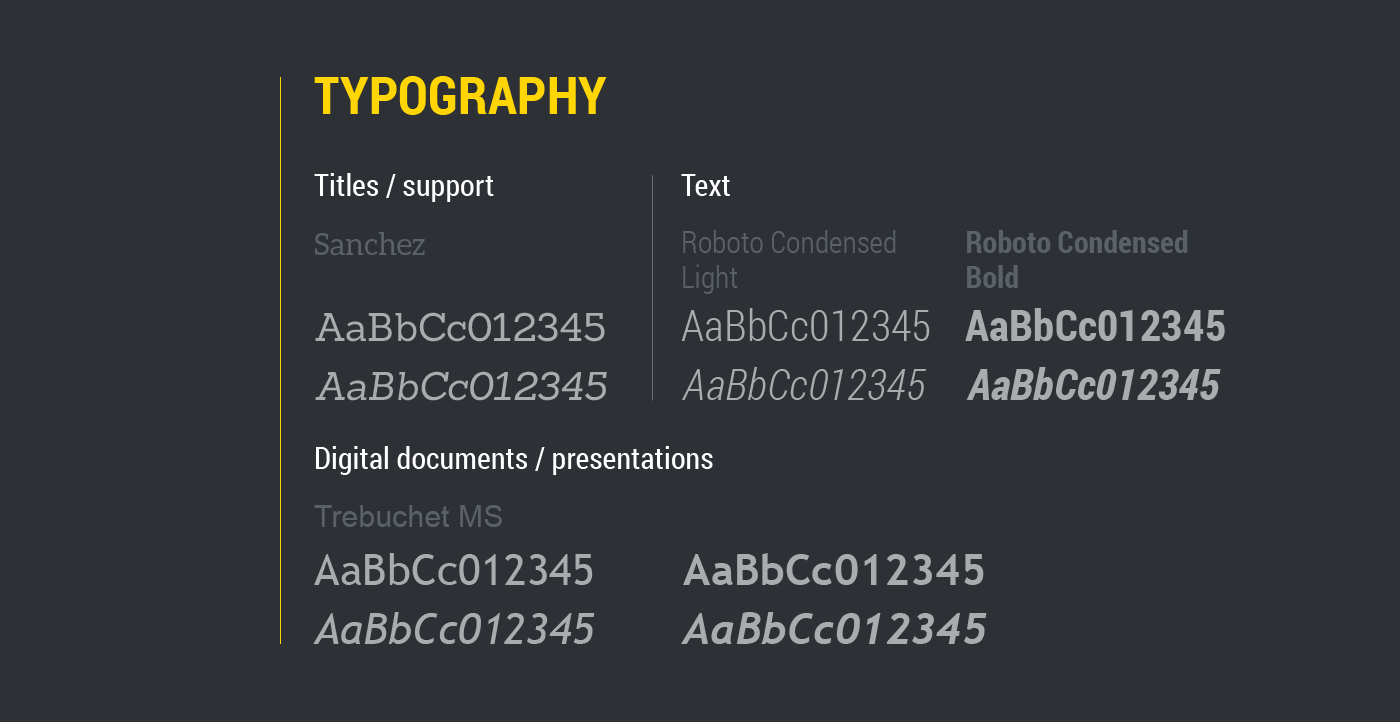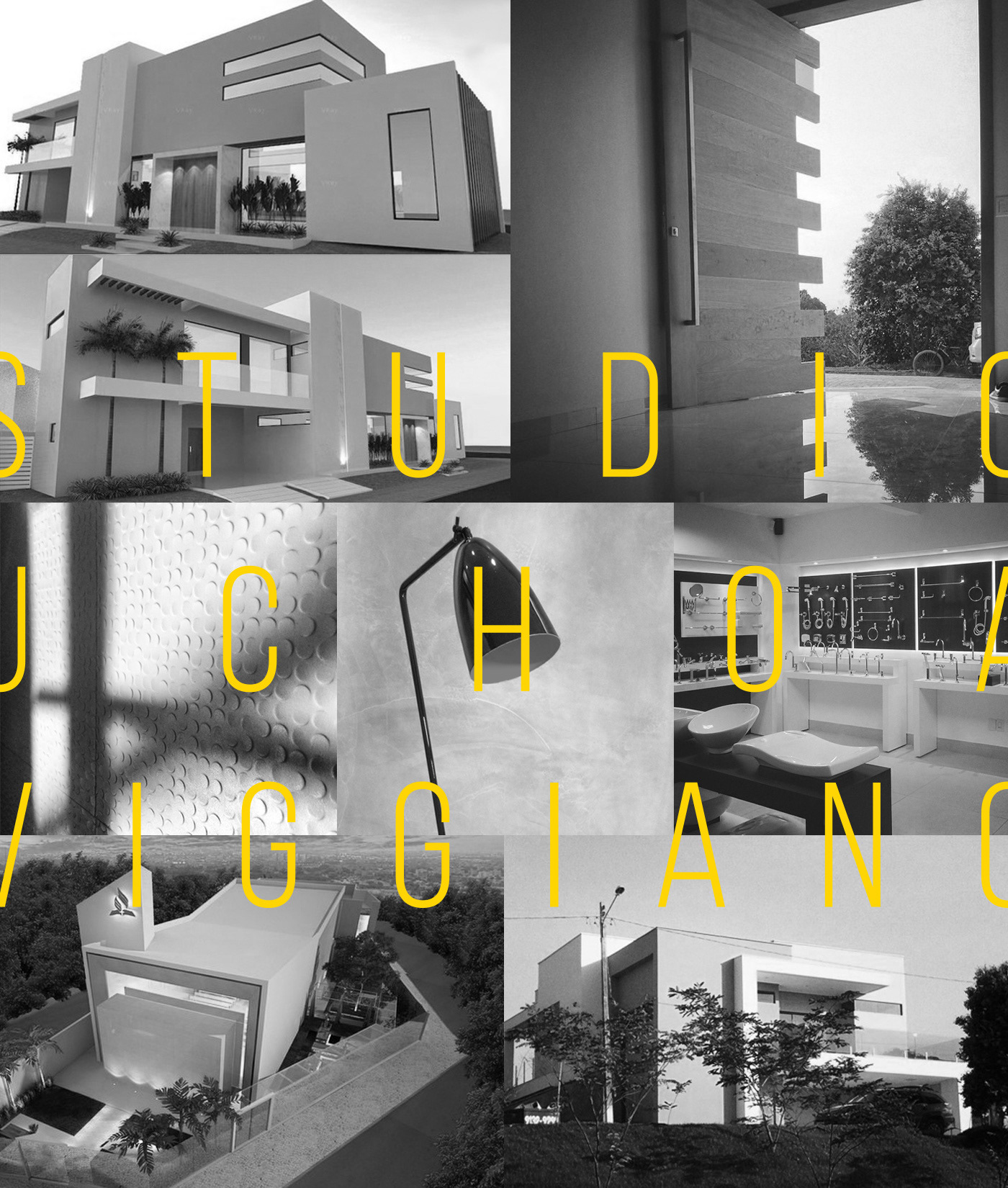 The simple system consists of a monogram with the letters U and V, plus a contemporary lettering that also works as a versatile graphics over photos and stationary.
Because they are very young, it's important that the SUV design carry the idea of something new, fresh, but it should take away that "too young professionals" image.​​​​​​​