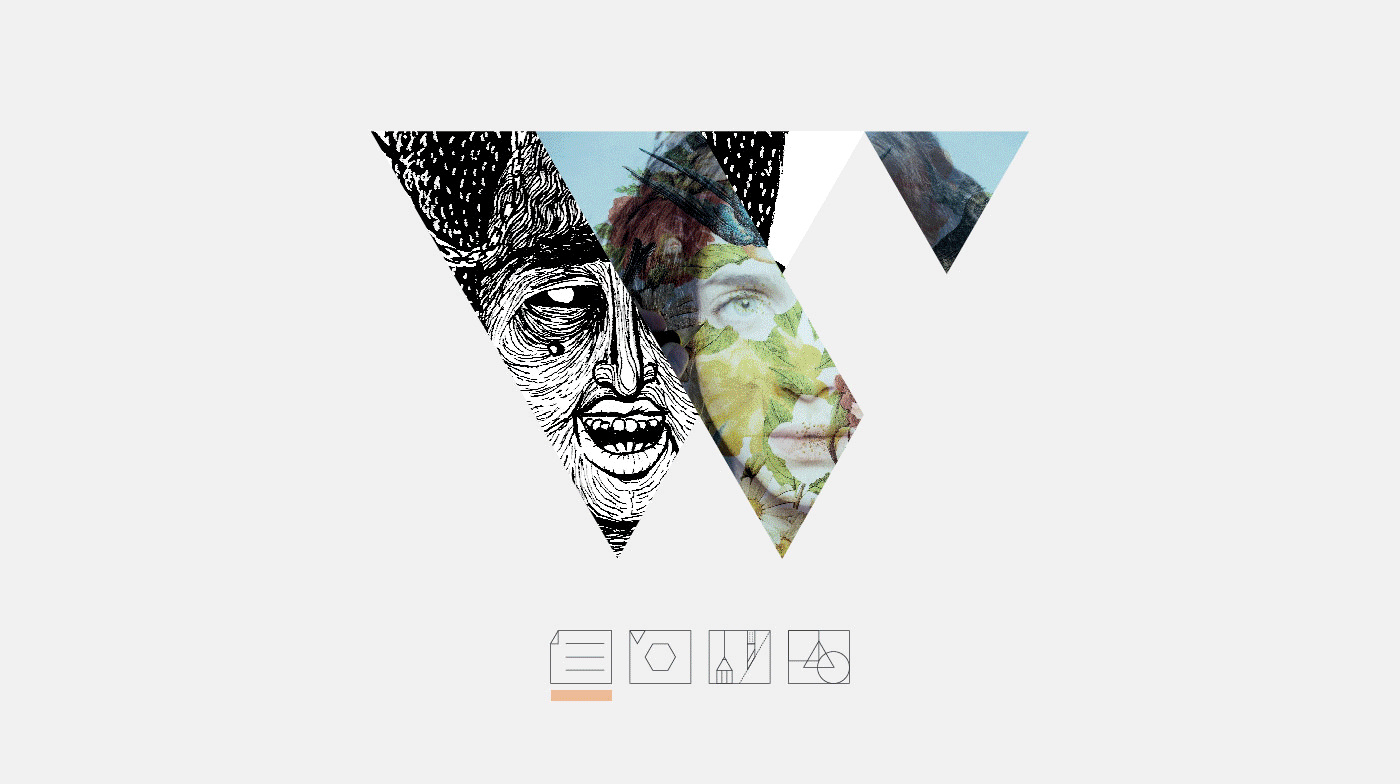 Ver.ten.te.: Capaz de verter, de transbordar; que verte, transborda: líquido vertente. Que é o assunto sobre o qual se discute: argumento vertente. Divisão menor de um movimento cujos participantes defendem pontos de vista próprios; linha. Diz-se do que escorrega pelos declives de: as águas vertentes.
Vertentes Coletivo foi a junção dos trabalhos do designer e ilustrador Johnny Brito e da fotógrafa e artista visual 
Maria Clara Feitosa
. Surgiu da vontade de desenvolver disciplina, buscar criatividade, produzir conteúdo e trabalhar junto. A intenção era concretizar esse anseio de falar e saber sobre o que pertence ao processo criativo através da busca, pesquisa, escrita e produção. Escrever sobre tudo: de ideias loucas da madrugada, a referências sólidas de nomes de artistas, designers, fotógrafos, ilustradores, estilistas… Tudo isso somado à grande experiência antropológica que a cidade de São Paulo propicia diariamente a quem nela vive e circula.
"Vertente" is a word that in portuguese means:
Capable of pouring, of  overflowing; which pours, overflows: streaming liquid. Is the subject about wich is discussed: argument strand. Minor division of movements where participants defend their own point of view; line. Said about what slithers by the slopes: the water slopes (waterheads).
Vertentes Coletivo

was the merging of the works of the designer and illustrator

Johnny Brito

and the photographer and visual artist

Maria Clara Feitosa

. It emerged from a domestic will of developing dicipline, seeking creativity, producing content and working together. Ultimately, the intention was to materialize the wish to learn and speak of everything belonging to the creative process through research, writing and production. To write about everything: crazy late nights thoughts, solid references of artists, designers, photographers, illustrators, stylists... all that combined to the great anthropological experience that is provided by the city of São Paulo. 
​​​​​​​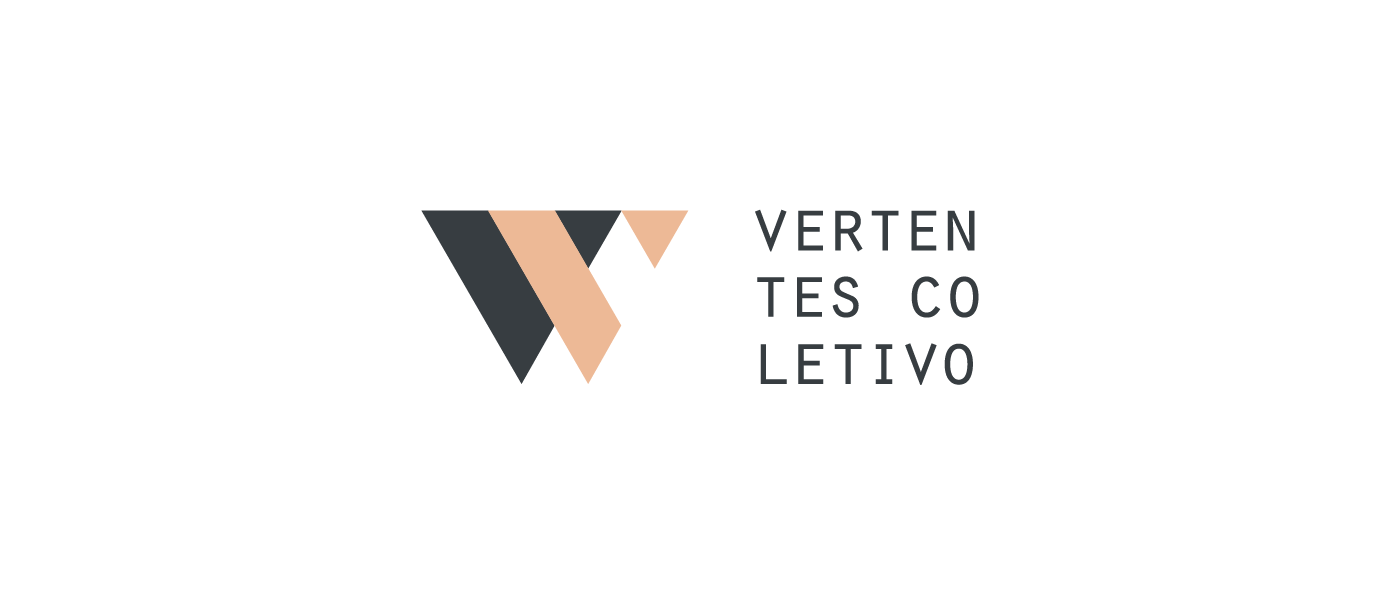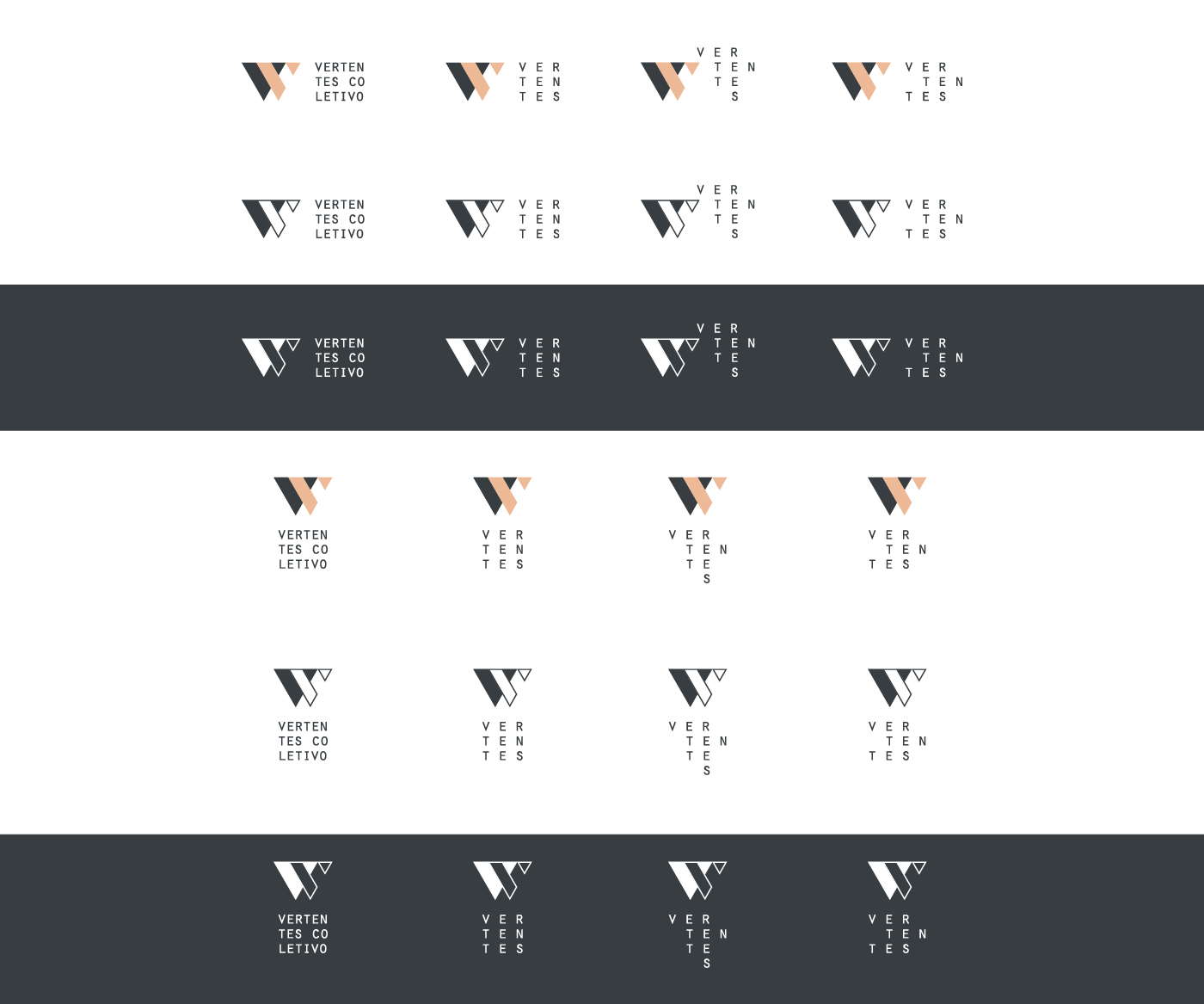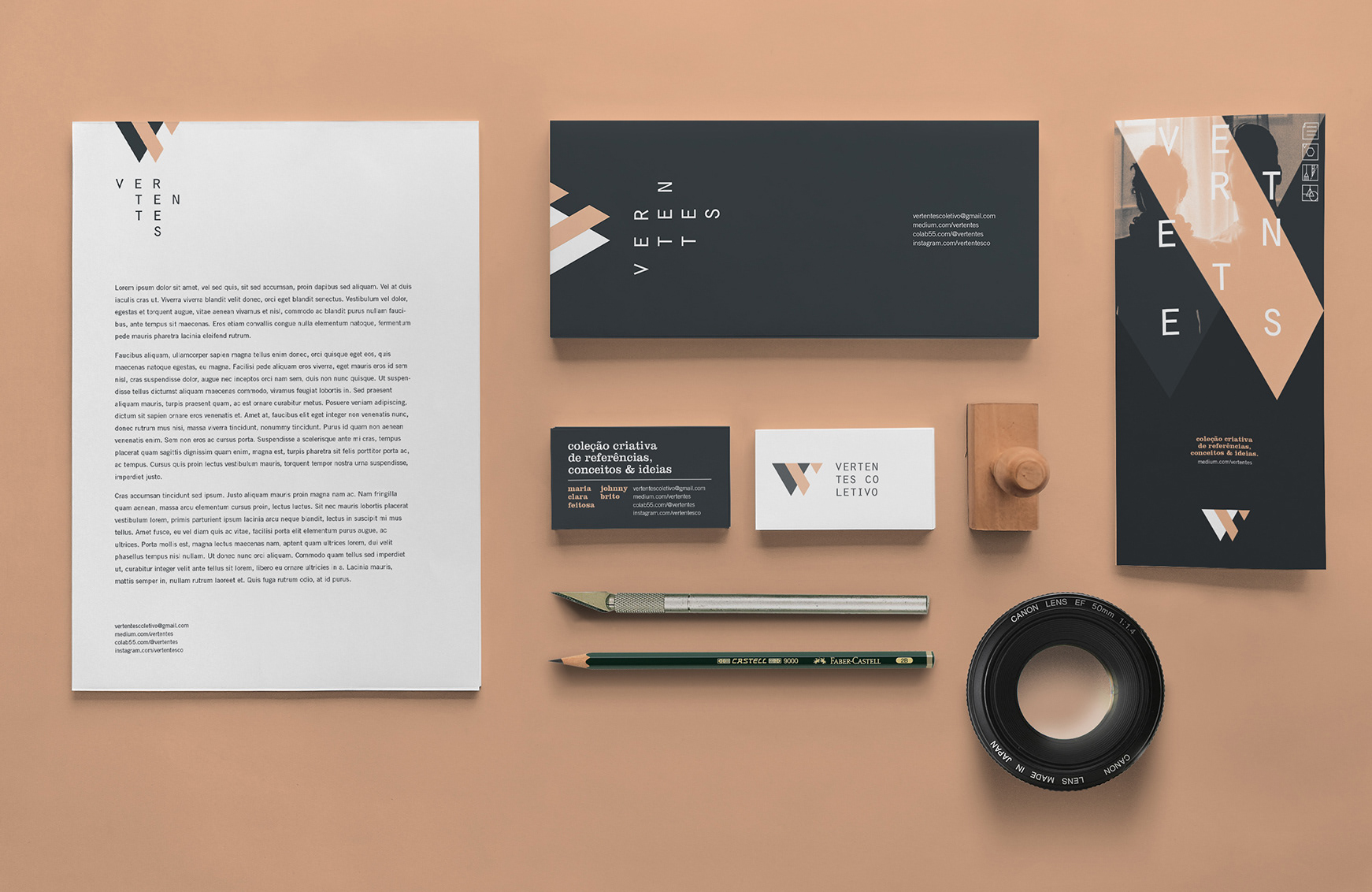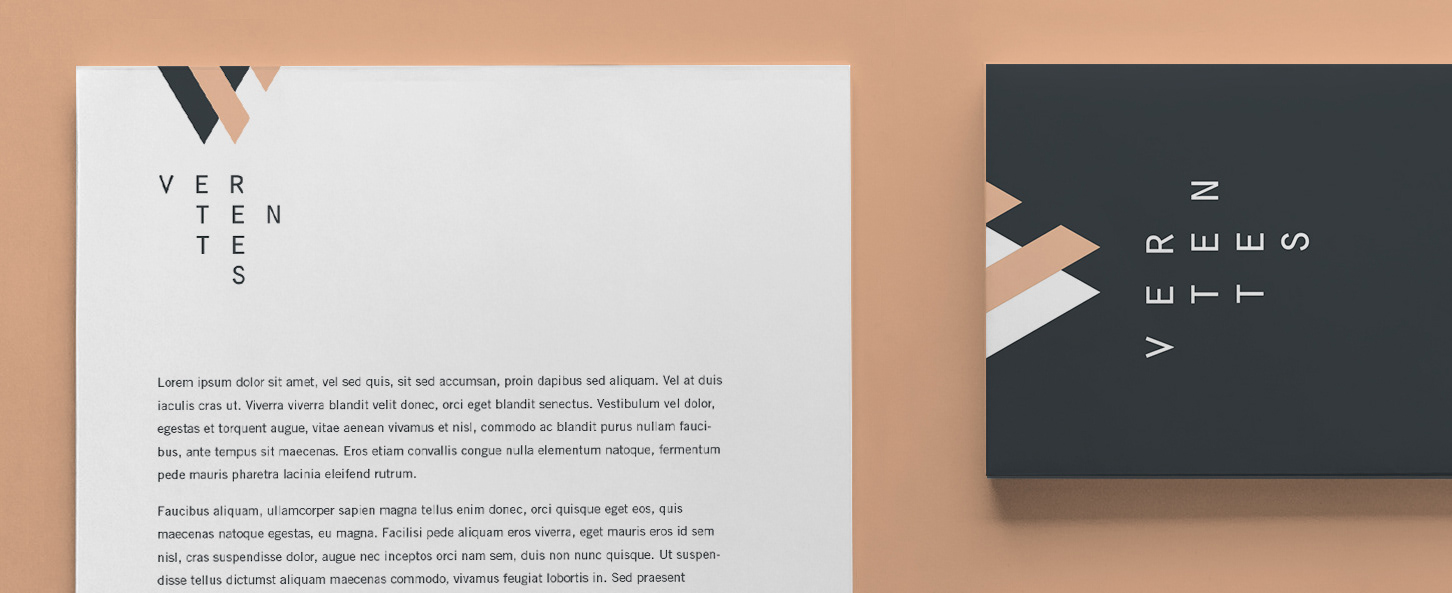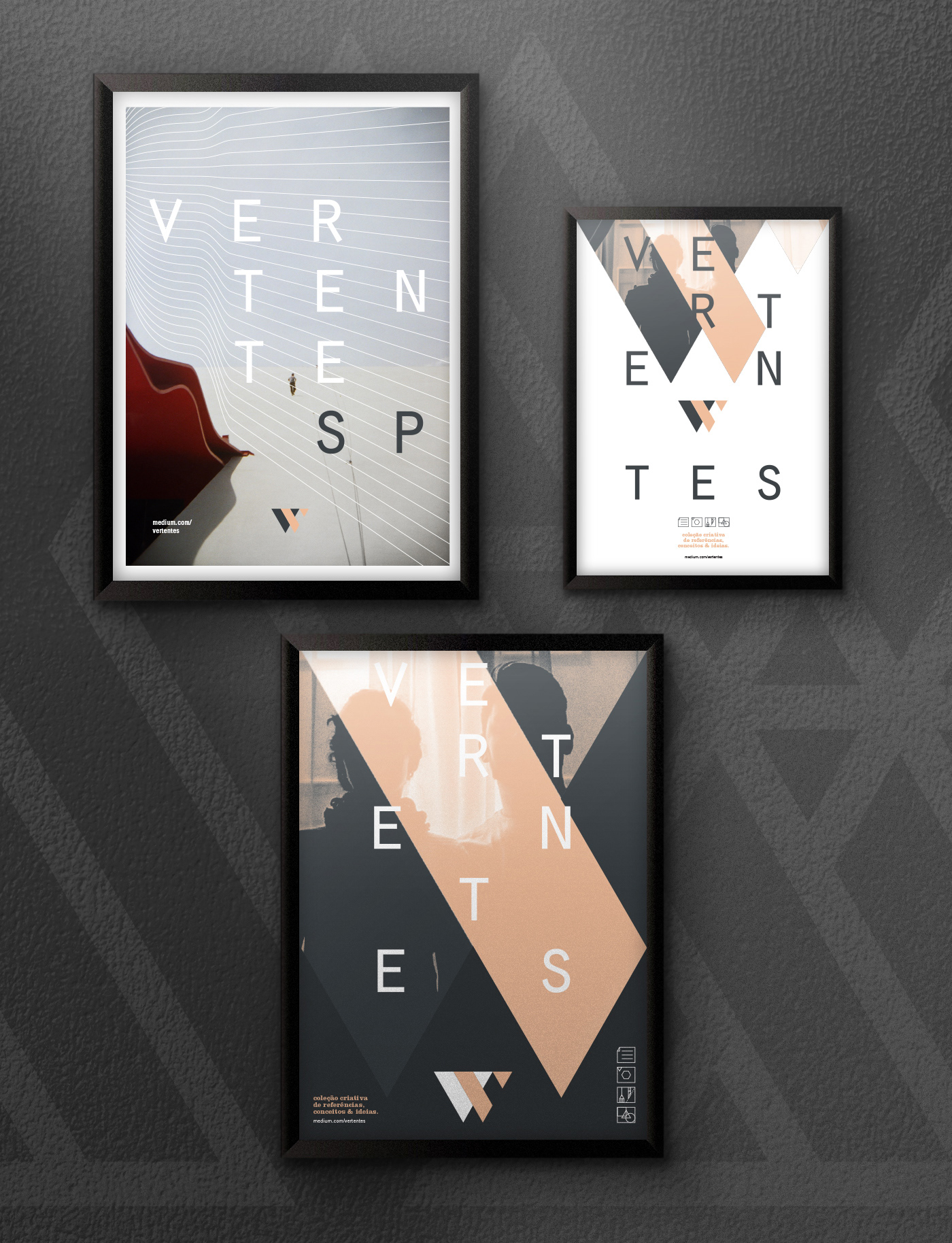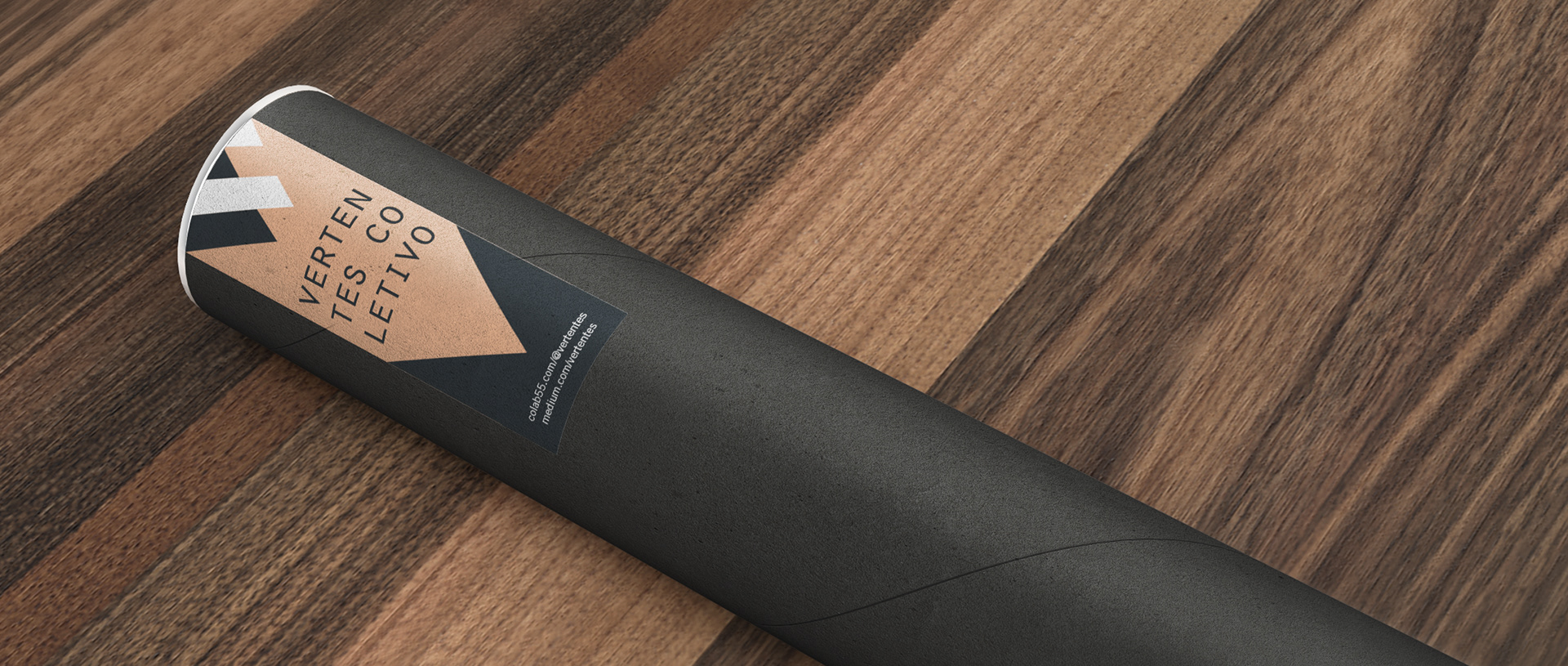 coleção criativa
de referências,
conceitos & ideias.