Era hora de mudar e expressar a evolução que tive enquanto designer nesse período. Minha nova marca fala da maneira como enxergo o design, com encantamento, admiração e paixão. Antes de tudo, é com seu olhar que o designer percebe, filtra e transforma o mundo à sua volta. Dessa reflexão nasce um símbolo gráfico que representa a forma como percebo e penso o design gráfico.
Creating a brand for yourself is always a challenge for any designer. In 2011 I designed my first personal brand identity, which has undergone some changes over that time, but the core idea has remained basically the same.
It was time for me to change and express the evolution I had as a designer during that period. My new logo speaks of the way I see design, with enchantment, admiration and passion. First of all, it's with their gaze that designers perceive, filter and transform the world around them. From this observation process rises a symbol that represents the way I perceive and think graphic design.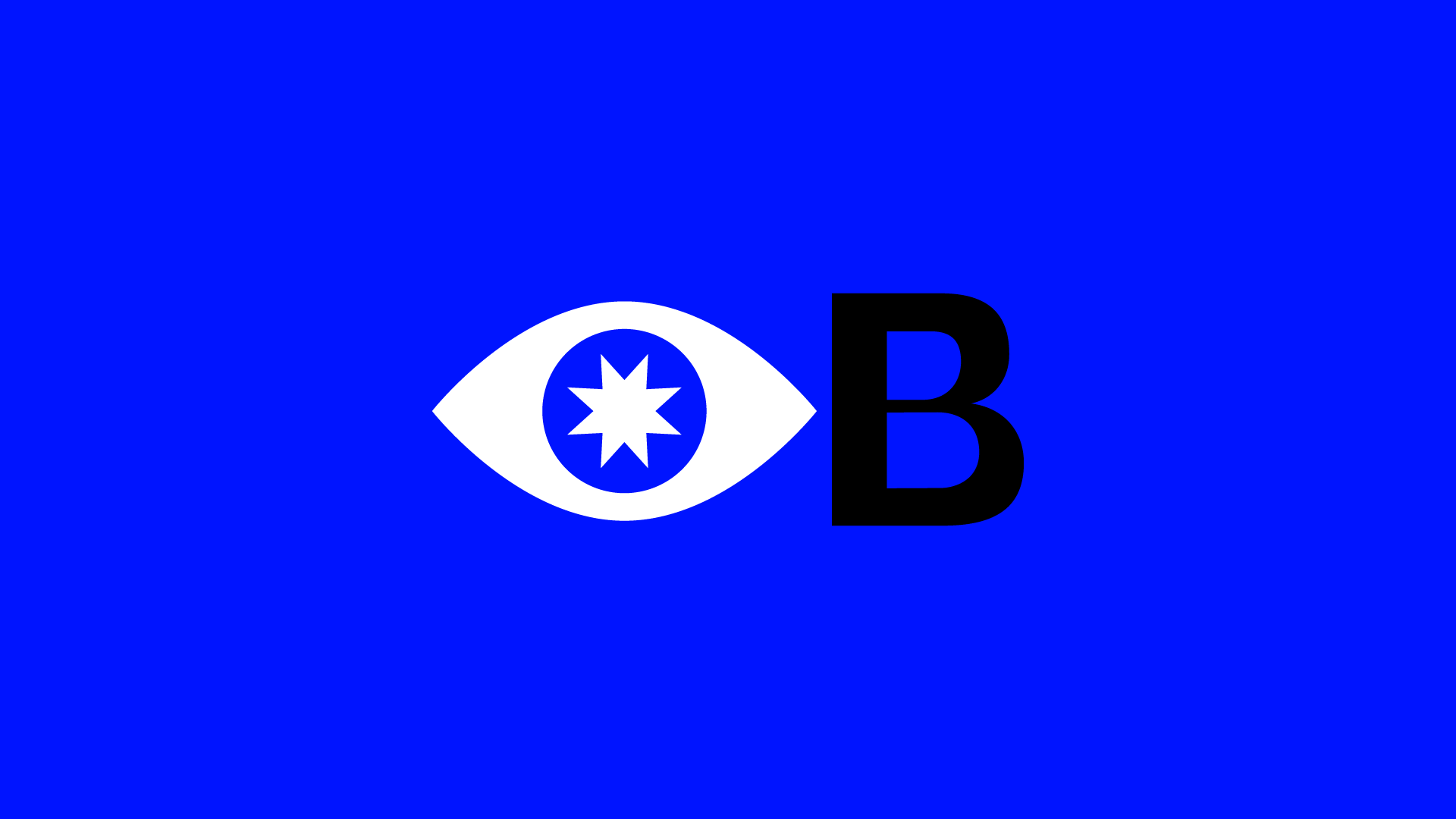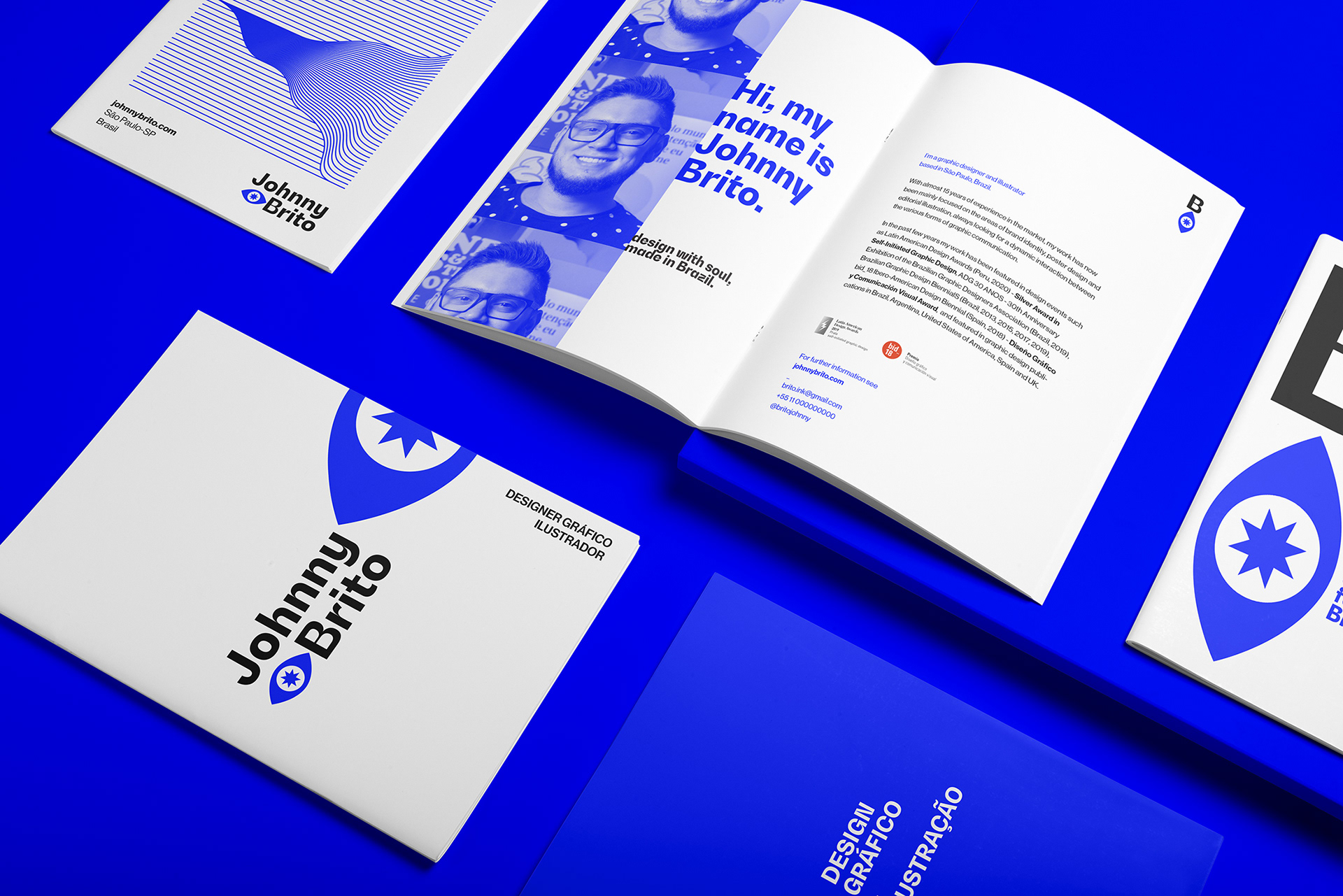 Com a atenção voltada à tipografia (fruto do aprendizado desses últimos anos), busquei um logotipo com formas harmoniosas e agradáveis, que expressassem equilíbrio entre o belo e o rigor técnico. Depois de um processo intenso de testes e refinamentos, alguns caracteres, como o B, foram completamente redesenhados (agradeço muito a ajuda dos amigos Andrea Kulpas e Sauê Ferlauto nessa etapa) para atingirem o resultado desejado. Para os títulos e destaques, elegi a BW Gradual, uma linda fonte sans serif da Branding With Type, com contrastes inusitados e detalhes cheio de personalidade. Para os parágrafos, conto com a Neue Hass Grotesk, velha conhecida dos designers modernos.
No símbolo, os detalhes e efeitos de gravura deram lugar à limpeza, com um símbolo contundente, versátil e de fácil utilização.
​​​​​​​
With a focus on typography (the result of what I've learned from the past few years), I sought a logo with harmonious and pleasant shapes, which expressed a balance between beauty and technical rigor. After an intense process of tests and refinements, some characters, such as capital B, were completely redesigned (I'm very grateful for the help I had from my friends Andrea Kulpas and Sauê Ferlauto in this stage) to achieve the desired result. For headlines and highlights, I chose BW Gradual, a beautiful sans serif font by Branding With Type, with unusual contrasts and details full of personality. For the paragraphs, I count on Neue Hass Grotesk, an old acquaintance of modern designers.
In the symbol, the details and engraving effects gave way t

o

cleanliness
, with a blunt, versatile and easy-to-use graphic element.