Entre 2016 e 2017, tive a oportunidade de trabalhar junto à equipe de
Personalidade e Experiência 
da
Ana Couto Branding
no projeto de Branding da
MOBLY
, uma empresa nativa digital que hoje ocupa o posto de maior e-commerce de móveis e decoração do país.
Coube à mim a  materialização da nova identidade visual a partir das diretrizes estratégicas do projeto. O objetivo foi desenvolver uma Marca que representasse os mais valiosos atributos da Mobly: uma experiência de compra de alto nível e um vasto sortimento de produtos para todos os gostos e bolsos. Estes pilares cumpririam a promessa de colocar o consumidor sempre à frente, respeitando e ressaltando as diversas maneiras de se viver – a proposta de valor da Marca.
É possível conferir mais informações sobre o projeto no site da
Ana Couto Branding
.
Between 2016 and 2017, I had the opportunity to work alongside Ana Couto Branding's Personality and Experience team in the Branding project of
MOBLY,
a digital-native company that is currently the largest furniture and décor e-commerce company in Brazil.
I was responsible for materializing the new visual identity from the strategic guidelines of the project. The objective was to develop a Brand that would represent Mobly's most valuable attributes: a superior purchasing experience, and a broad assortment of products for all tastes and price ranges. These pillars fulfilled the promise of always putting the customer first, respecting and highlighting different ways of life – the Brand's value proposal.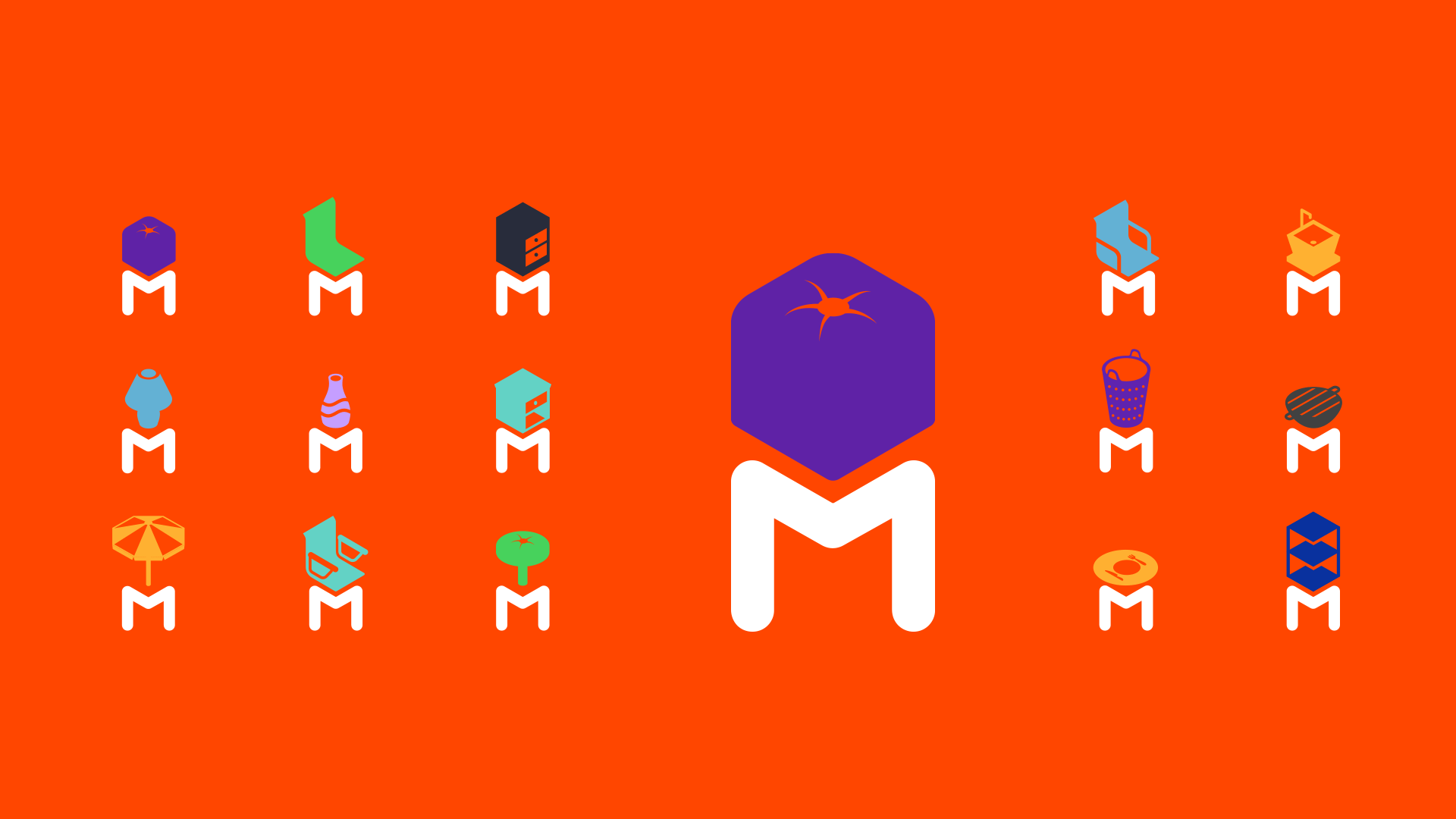 Projeto desenvolvido à serviço da

Ana Couto Branding

, em 2017.